Servicing, Repairs and Maintenance
Servicing from T H WHITE
Our dedicated grass and grounds care machinery workshops and skilled technicians offer the highest standards of service for all your equipment.
Regular servicing will help you gain maximum productivity from your equipment and we even have special discounted schemes for off-season servicing when it's easiest to free up your machinery from daily tasks.
When things do go wrong we can get you back in business fast as we have a daily parts delivery service direct from Ransomes Jacobsen and other leading equipment manufacturers.
We are also offering in situ cutting cylinder regrinding from just £85.
Extensive Support Coverage
Unlike some other providers, as part of the larger T H WHITE Group, we have a presence across a wide range of locations and depots. You'll find our dedicated Groundcare service departments located in Worcestershire, Hampshire, Gloucestershire and Berkshire, covering a radius of up to 40 miles around each site and further upon request.
We don't outsource our service, repairs or maintenance tasks, so you know that when you work with us, you'll get a service you can rely on.
Not only that, all our engineers are fully employed and valued members of the T H WHITE Group, giving you the peace of mind that they are trained, experienced and qualified to be working on your machines safely and with care.
Whether you need a one-off repair, or regular servicing – we look forward to supporting you!
For us it's not just a service, it's a partnership.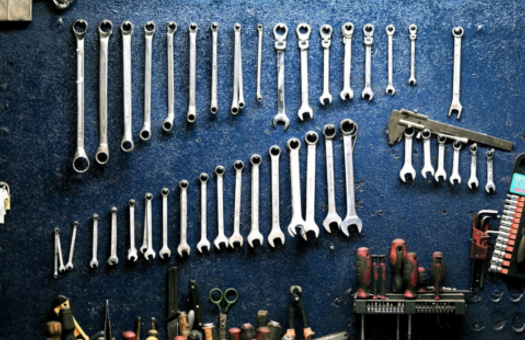 Main servicing benefits from T H WHITE Groundcare
Standard service procedures followed
As an authorised franchise for leading brands, we follow systematic, standard procedures to ensure your machine is working within standards set by the manufacturer. We are well equipped with advanced diagnostic tools and therefore implement the best service techniques. Cleaner and more organised than the local options for repair, both you and your machine are assured a great service.
Well trained technicians
Our manufacturer trained technicians have unrivalled expertise in all aspects of maintaining and servicing the vehicles we supply. As a company we continually invest in the future, starting with a full apprenticeship scheme, and then enhancing the skills of our technicians with manufacturer training to ensure we provide the best level of support to our customers.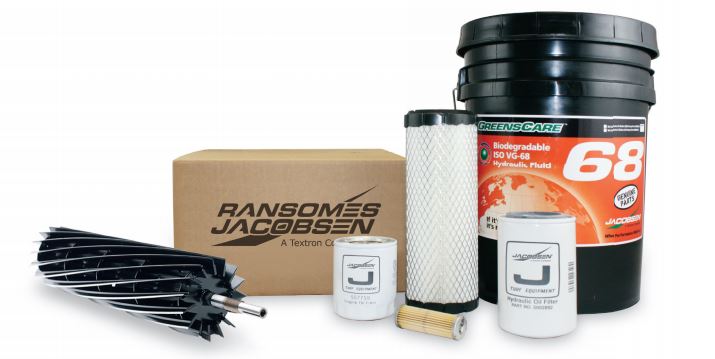 Other servicing benefits
Genuine parts used 
Our comprehensively stocked parts departments support us in giving you strong and reliable back up. Should we need to order parts, our suppliers offer next day delivery to help reduce your down time.  And we only offer genuine parts – guaranteed to prolong your machine's working life, when compared to sub-standard alternatives.
Inspection by manufacturer
As authorised dealers we work under the banner of the brands we supply.  These manufacturers ensure we are fully equipped and have the support structure in place to provide the highest level of service to you as a customer.
We have earned a reputation as one of the best groundcare dealers in the UK with an experienced and committed after-sales team focused on satisfying our customers' needs.
Looking for servicing for Buggies and Utility Vehicles? Speak to our dedicated team from T H WHITE Golf & Utility for all your servicing and repair needs!
Learn More